Reach

your goals for forest-linked, nature-based solutions.

I help you lead the way in the global bio-economy. By filling your unique gap in the forest project management lifecycle to move you from where you are to where you want to be.

Please get in touch by using the form or email address to start the conversation. I look forward to hearing from you!

Connect with me on LinkedIn by clicking on the icon below:
Recent resources, news & events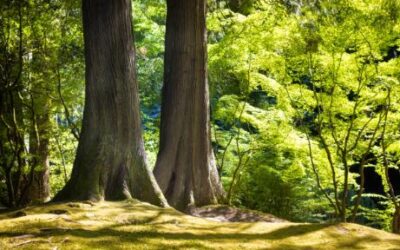 I wanted to take this moment to share with you reflections from my business so far in the land of forest investments in the tropics. I will provide my key takeaways from the sector over the last year, and how the ForestLink will be supporting the mobilization of private capital into forest investments in the tropics in 2023.
read more