Reach

your goals for forest-linked, nature-based solutions.

I help you lead the way in the global bio-economy. By filling your unique gap in the forest project management lifecycle to move you from where you are to where you want to be.

Please get in touch by using the form or email address to start the conversation. I look forward to hearing from you!

Connect with me on LinkedIn by clicking on the icon below:
Recent resources, news & events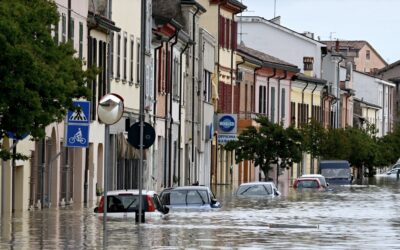 Last year, during a drought (I live in Northern Italy, where we weren't making headlines for...
read more