Services

– connecting forests, sustainability, finance & business

So you can lead the way in the bio-economy
Reach your goals for forest-linked, nature-based solutions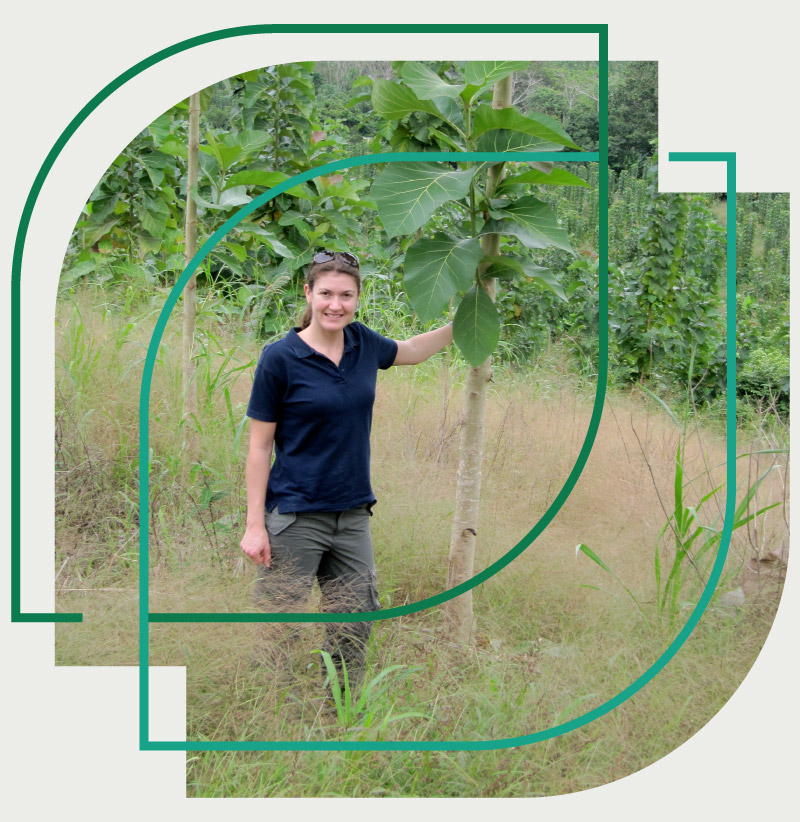 Commercially viable forest businesses
Climate change mitigation (carbon sequestration & storage)
Forest landscape restoration
Socio-economic development and climate change adaptation
I help you lead the way in the global bio-economy.
By filling your unique gap in the forest project management lifecycle to move you from where you are to where you want to be.
The answer to your business development and sustainability needs – to develop and deliver

profitable

, and impactful forest-linked nature-based solutions.
Expertise
Expert knowledge, customised solutions
Cost-effective solutions to address the complex sustainability and ESG characteristics of a forest project – so that you can meet your commercial and climate objectives for the long-term. You will benefit from my specialist, expert knowledge in the fields of forest management, sustainability, tropical forest investment management, and agricultural development.
Credibility
Systems to demonstrate your integrity
Receive technically robust, transparent, risk-reducing and impact-maximizing systems and communication/reporting channels that align with your objectives, and the local environment and stakeholders affected by your engagement, to ensure credible execution and demonstration of your forest-linked activities.
Sustainable growth
Business development and impact
Achieve clarity on strategy, the processes to realize your goals, detailed and bespoke program design, and a targeted fundraising approach, so that you can achieve long-term business growth, while at the same time have a positive impact on the environment and society.
In your first, free consultation, we explore your vision for forest-linked nature-based solutions. We talk about your strengths that position you to achieve these goals, and we talk about the challenges you face for meeting them. We will frame these in what I call the forest project management lifecycle, to get a specific understanding of your challenge and create a customized path to achieve your vision. You will benefit from a completely bespoke solution through the entire process, or with specific elements as needed.
The forest project
management lifecycle
1. Strategy development
Clarify your forest-linked nature-based solutions objectives. Assess timeframe, geography, stakeholders, risks and opportunities, budget and commercial considerations.
2. Framework design
I build project systems that work – the policies, procedures, tools, and reporting frameworks necessary to bring action to your strategy, streamline project role out, and simplify management to meet your objectives efficiently.
3. Fundraising, project sourcing, client development
I connect you to the people that are going to bring your vision to life. I support with fundraising, the sourcing of high quality projects, and developing your client-base.
4. Due diligence
Maximize commercial viability, reduce risk, expand your impact through engaging me to support the sustainability due diligence (ESG and impact) of your project.
5. Investment decision
Make your project decision with confidence. I provide you with the sustainability information you need to confidently proceed or walk away from an opportunity.
6. Implementation
Kick off your project with ease and efficiency. I effectively support the implementation of complex projects, specializing in the sustainability aspects and bringing together the right implementation team.
7. Management oversight
Ensure that your risks are minimized and impact is maximized, so that you can secure long-term value in your supported projects through having me oversee and communicate the sustainability aspects of your project.
8. Exit/closure
Leave a positive footprint. Ensure the value creation and demonstrated positive impact of your project will continue its sustainable development path. I help you do this by supporting you to communicate the impact and value of your project and build an exit strategy to support the continuation of your objectives.
Within the forest project management lifecycle, I deliver business development and technical or managerial forest sustainability expertise. I also provide the following ancillary services to support you in reaching your forest-linked nature-based solutions:
Research projects
Workshop development and execution
Network building & conference/event participation
Public speaking
I work with organizations that are leading the way in the global bio-economy. Organizations that are taking action to create forest-linked nature-based solutions that are profitable, good for the planet, and good for people. Forest solutions that are truly sustainable.
Forest investment organizations
I work with forest investment organizations both on the investor and investee side, with a focus on tropical geographies. I specialize in business development and providing sustainability services, both within ESG risk management and environmental and social impact creation to secure investment returns and grow sustainable forest businesses.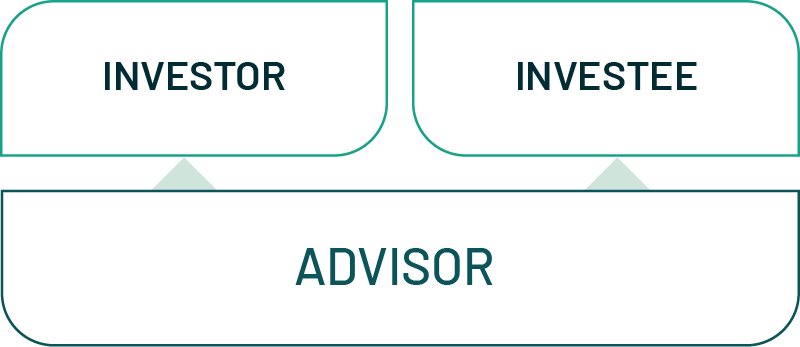 Responsible companies
I work with environmentally and socially responsible companies to transform their visions for natural climate solutions in vulnerable tropical landscapes into credible forest improvement programs to reduce their carbon footprint and grow their business with integrity.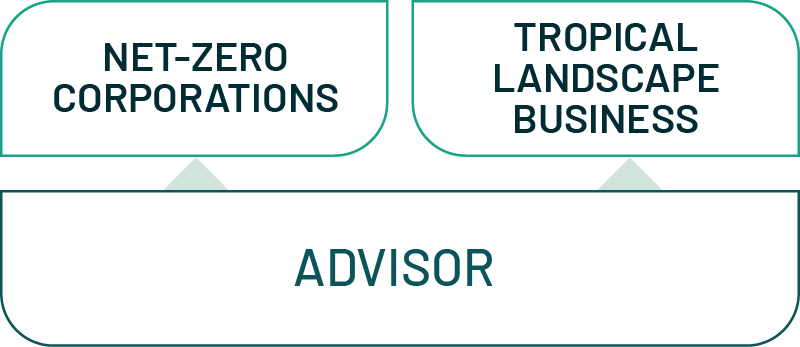 Non-profit change makers
I work with non-profit organizations that believe in the power of private finance and business to create forest-linked nature-based solutions at scale and with the urgency that is needed in complex tropical landscapes, serving as the connection between their mission, the private finance to make it happen, and the responsible businesses to execute.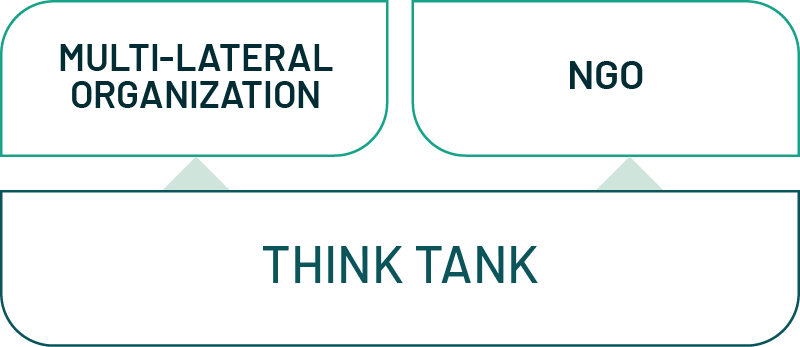 Arrange your free consultation
to discuss your requirements
Recent resources, news & events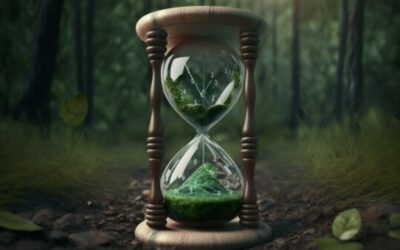 Making Forests the go-to Natural Capital Investment Solution As investors scramble with how to...
read more