My climate conscience is growing with every year that passes, so does my feeling towards the heavy consumerism associated with the holiday season. I'm all for giving, but also think – why not give a gift that has a climate positive outcome, and potentially is also a great conversation starter among loved ones, as you can describe the climate and other co-benefits that their gift is creating – so it's not just another holiday sweater. In this article I will provide you with some tree-positive Christmas shopping options, either for others (or for your own wish list). I would love your feedback if you know of any gift ideas that give back to our forests.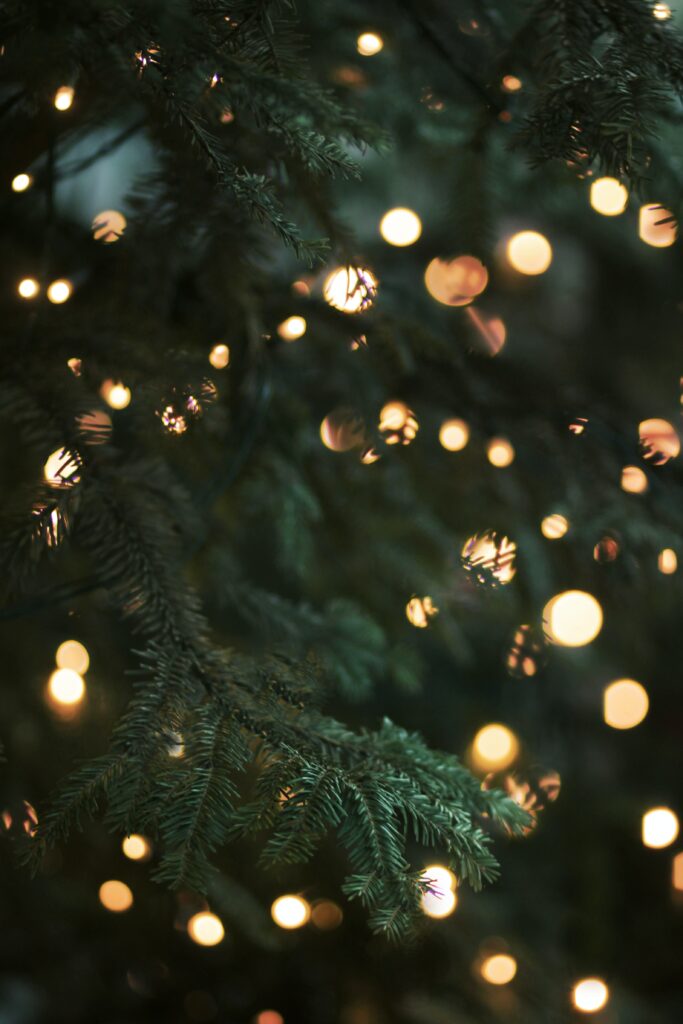 The ForestLink's Christmas Gift Guide 2021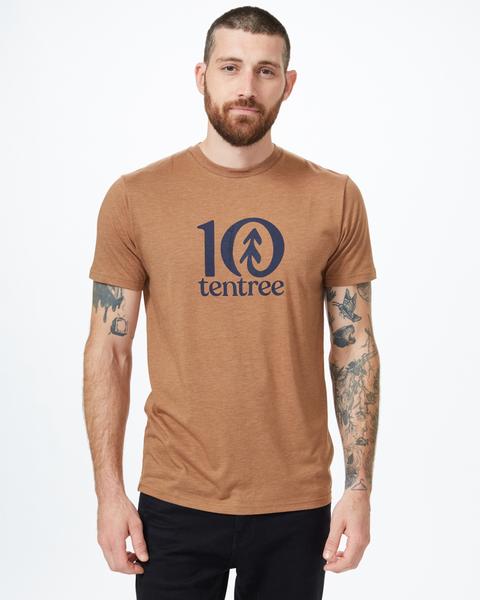 The goods: Men, Women & Kids clothing & accessories
Shipping from: Canada, US, Europe (Germany), the UK
Forest Links: They plant 10 trees in the tropics with every purchase
About: Tentree produces sustainably made clothing and outdoor accessories and with every purchase made they will plant ten trees. Their mission is to plant one billion trees in the tropics by 2030 in countries including Madagascar, Indonesia, Senegal and Haiti. You can check in on your trees via the website using a unique code, where they also have before and after photos of each of the planting sites where they work. Tentree works with Green Step to analyze the impact of their production lines and include these details in the Eco-log on their website. You can also choose to purchase a Climate+ package on Tentree's website to help offset your carbon footprint and track your impact via the website. You can learn more about their Supplier Code of Conduct, and their Lifecycle Analysis Methodology.
Why I like it? I have several items from Tentree, because I really love their ethos. Specifically -Tree planting in the tropics, as a consumer you can follow the progress of the project where your trees are planted. They are a Certified B-Corporation, oh and of course – they're Canadian!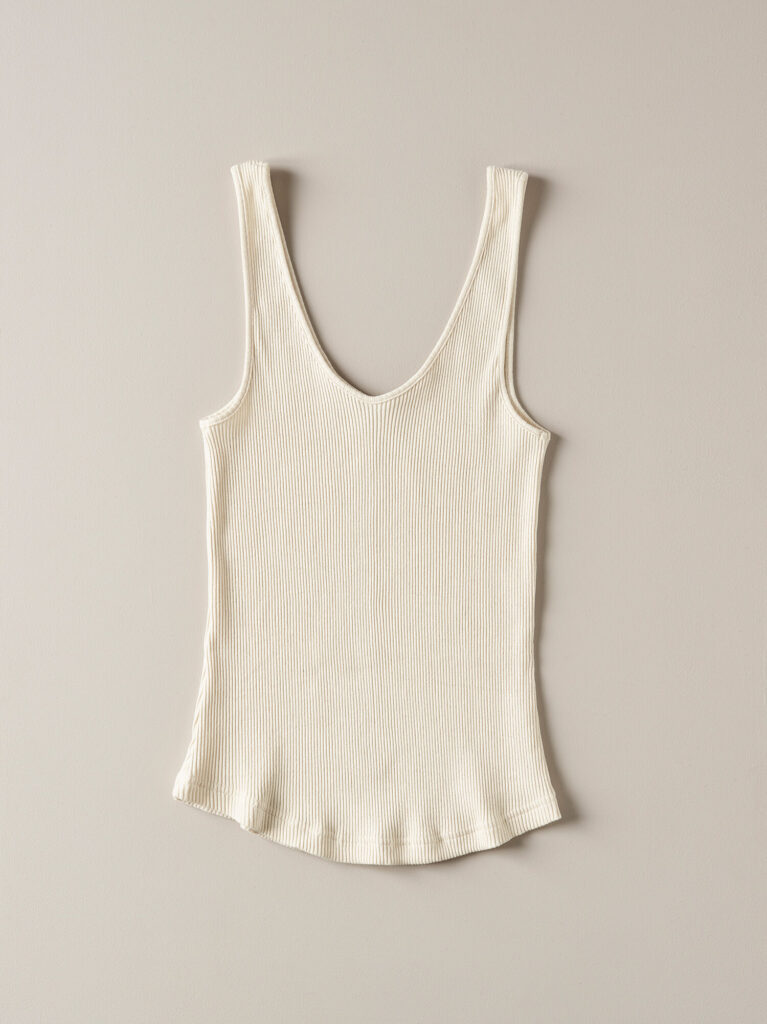 The goods: Underwear & linen accessories
Shipping from: The UK, Netherlands, Spain and Germany
Forest Links: Natural tree and other plant dyes
About: Using organic cotton sourced from farmers' cooperatives, Pico works directly with a small fair-trade factory in southern India to create a range of underwear and handwoven towels, which can be traced right back to the source. Pico have collaborated with designer and natural-dyer Kathryn Davey to dye a range of their products using pure plant extracts and dyes. For brown colours, Kathryn uses dyes originating from heartwood of the Acacia Catechu tree, as well as another tannin rich dye from the Chestnut tree. For blues, greys and purples in the collection Kathryn uses Indigo – the name given to the dye that comes from plants (of which there are many species) containing the indigotin compound. Used throughout Asia, South America, and Africa, indigo has a vibrant history (pun intended) and is one of the oldest know natural dyes used.
Why I like it? Small-hold farmer created products, supply chain traceability, natural and non-toxic dyes – from trees!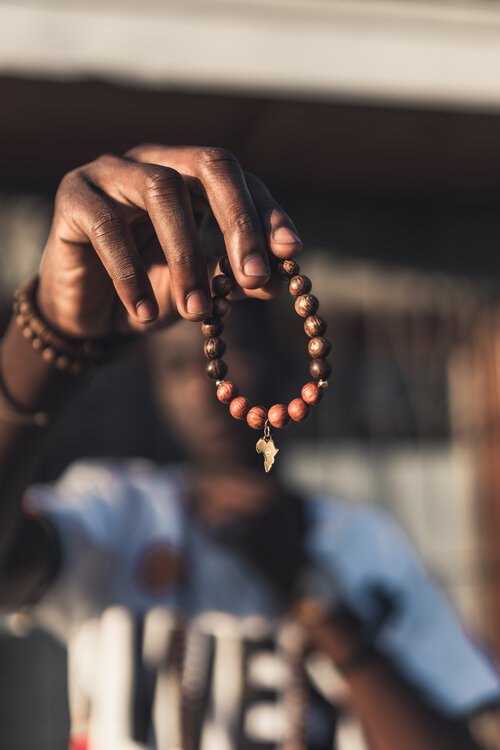 The goods: Wooden beaded jewellery
Shipping from: USA
Forest Links: Produced from sustainable wood. Tree planting with every order
About: Every order from Natif plants one tree and contributes to reforestation and sanitation efforts across projects in Haiti, Mexico and Jamaica. Natif's goal is to spread funding and awareness to more areas across the Caribbean and Central America. By supporting tree planting among the areas deepest affected by deforestation they aim to have a direct impact on the livelihoods of local people deeply affected by land degradation. The wood they use all originates from sustainably managed and harvested, FSC-certified plantation forests. Interestingly, from one Patikan Palm (a tree used for their beaded bracelets), they can craft roughly 10,000 beaded bracelets, which because of their tree planting program, can lead to the planting of 10,000 trees.
Why I like it? They have both wood-based products and contribute to tree planting, a truly circular business!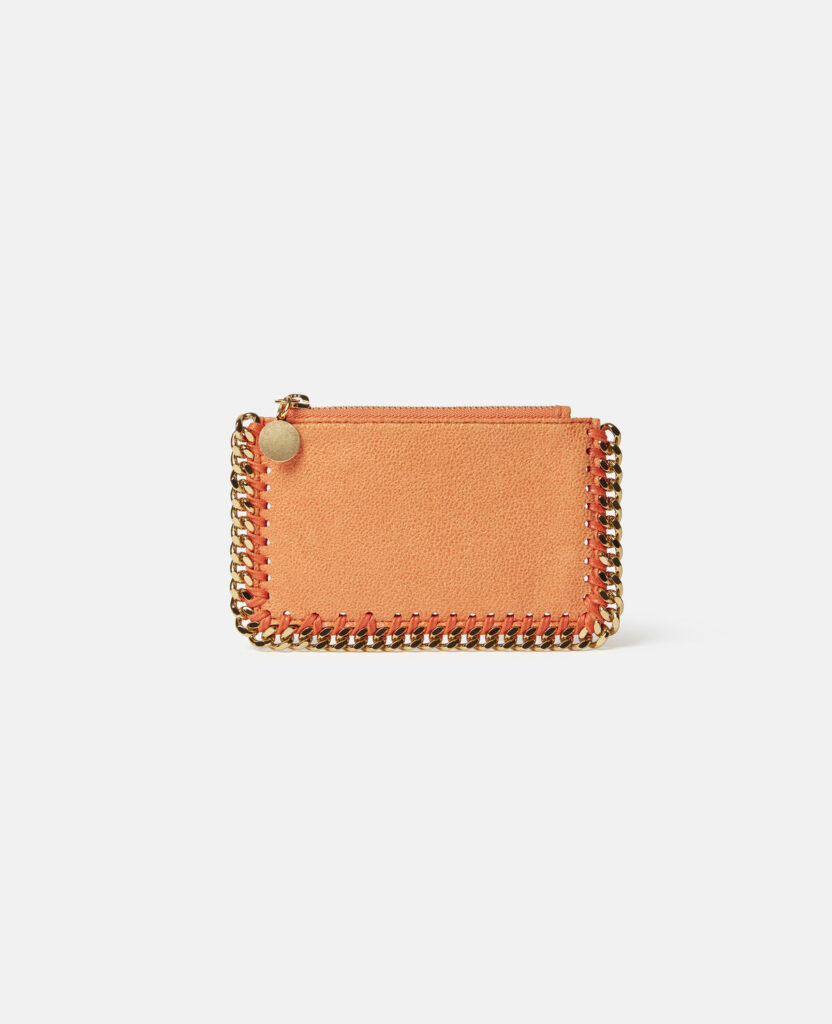 The goods: Women, Unisex & Kids Fashion & Accessories brand
Shipping from: Global
Forest Links: Use of forest-based products from sustainably managed, non-ancient forests
About: The viscose and other forest-based fabrics (such as acetate) that Stella McCartney uses are never from ancient and endangered forests or other controversial sources. All their suppliers have been audited to verify they are industry leaders in attaining a low-risk rating for sourcing from ancient and endangered forests. This is a result of the CanopyStyle Audits, a third-party verification of the world's largest viscose producers, completed by Rainforest Alliance. Stella Mccartney's suppliers have received the highest ranking in Canopy's Hot Button Report. In addition, all of the wood, paper and packaging used by Stella McCartney is FSC-certified or from recycled sources. This helps to ensure that, like their viscose, the rest of their tree-based materials are also never from ancient and endangered forests. Though probably a bit more detail than most consumers care to delve into, their eco-report is something to aspire to for the fashion industry. Furthermore, they give to several charities, many of which are linked to forest initiatives.
Why I like it? Certification and reporting transparency, and charitable contributions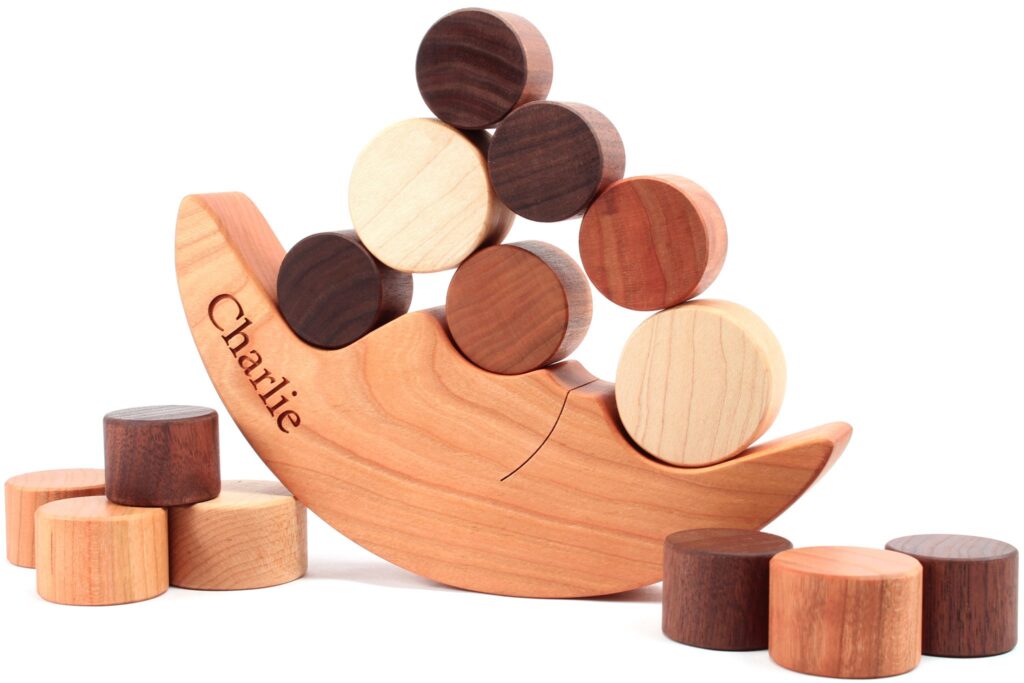 The goods: Children's toys
Shipping from: USA
Forest Links: Wooden made toys and plant a tree initiative
About: Smiling Tree Toys create wooden toys for kids that are finished with organic products. We all know that young kids put everything in their mouth, and you don't need to worry about BPA plastic chemicals or other paint toxins here. Through their tree planting program, they not only put trees in the ground, but trees that are going to eventually create long-term livelihood opportunities, such as fruit trees for low income families.
Why I like it? They not only plant trees with each purchase, but each tree that is planted contributes to livelihood opportunities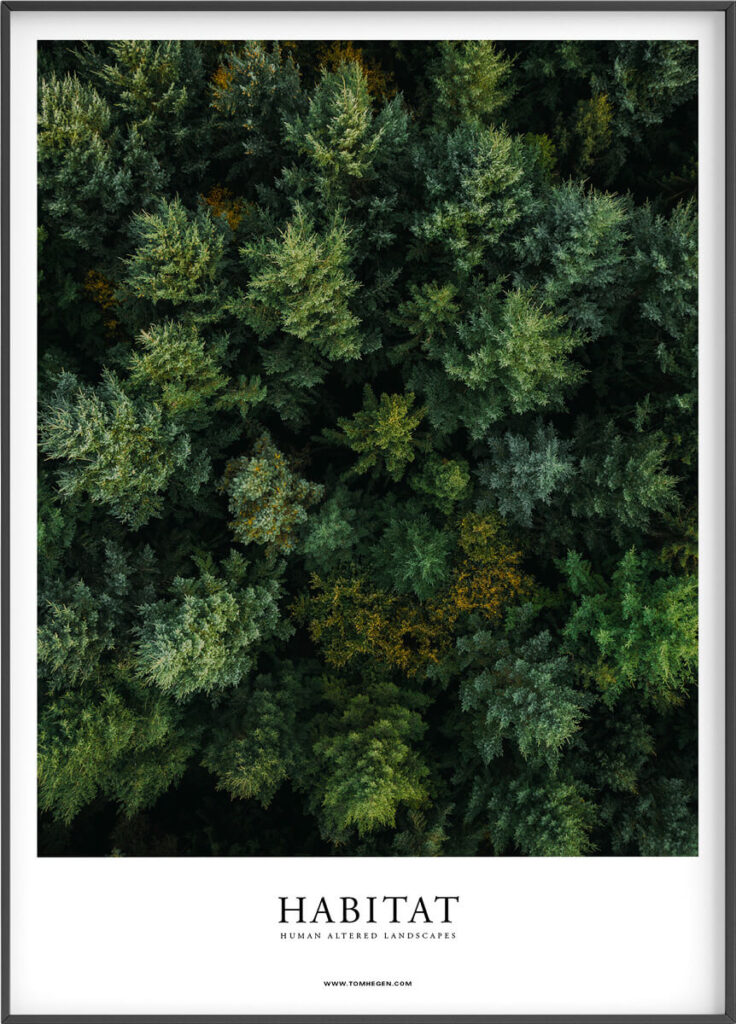 The goods: Aerial photography
Shipping from: Germany
Forest Links: Several of the photographs feature forests
About: Tom Hegen is a German photographer whose focus is on aerial photography projects documenting the people's footprint on the earth's surface. He provides an overview of places where we extract, refine and consume resources. Ultimately, he delivers insights into the complex relationship between humanity and our environment. Often choosing to document abstract perspectives, he reads landscapes based on their significance within the global human impact on planet earth. Though not specifically forest-linked, and though not giving back to nature (at least in an obvious way), Tom's work brings awareness to global resource use through the power of art.
Why I like it? Tom's work highlights human exploitation of the earth's resources through art
Amazon the ecommerce giant starts its net-zero journey
If you're like me, you look everywhere you can before going to Amazon – but at the end of the day in our busy lives, it is convenient, so for many purchases I often end up here. Not to mention, you can often bundle orders so that you are only shipping from one place, rather than from multiple locations. To make you feel a little less guilty about Amazon, check out these great initiatives that Amazon has recently launched as part of its efforts to reach net-zero carbon emissions across the business by 2040.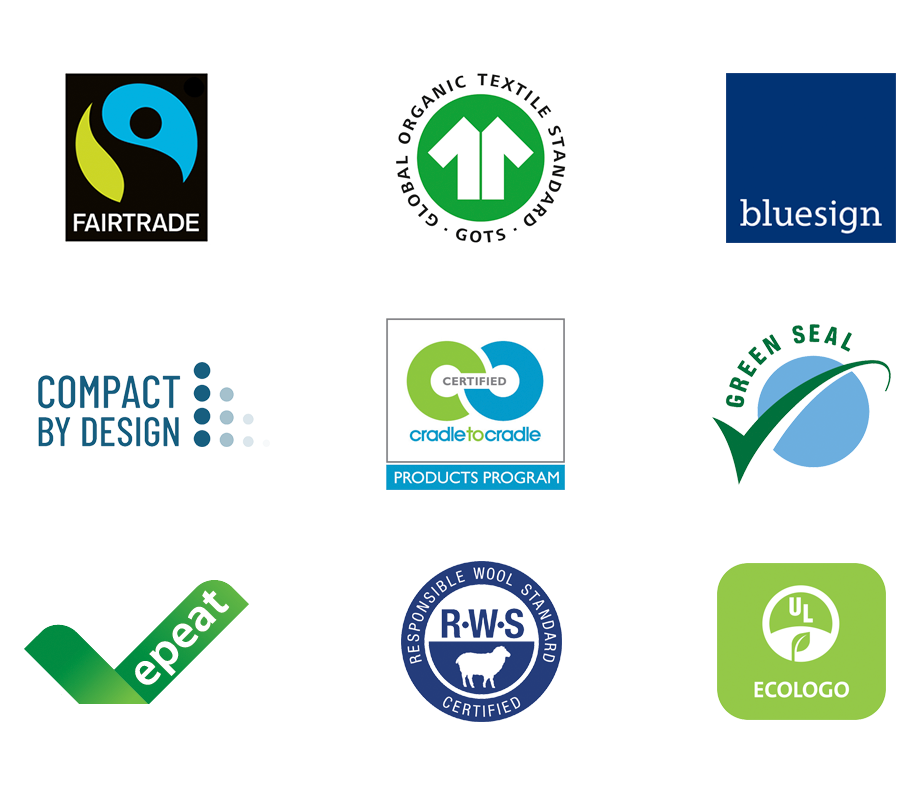 In 2020, Amazon launched Climate Pledge Friendly, a program that uses sustainability certifications to highlight products that support its commitment to help preserve the natural world. As of June 2021, customers can shop for more than 75,000 Climate Pledge Friendly products across several categories.
Amazon Second Chance is a central hub that helps customers eliminate waste and give products and packaging a second life. It is available across the globe with offerings in the U.S., Canada, the UK, France, Germany, Italy, Spain, Sweden, and Japan.
In India, Amazon Saheli offers a wide selection of unique regional products by women entrepreneurs across clothing, accessories, office, home, and kitchen.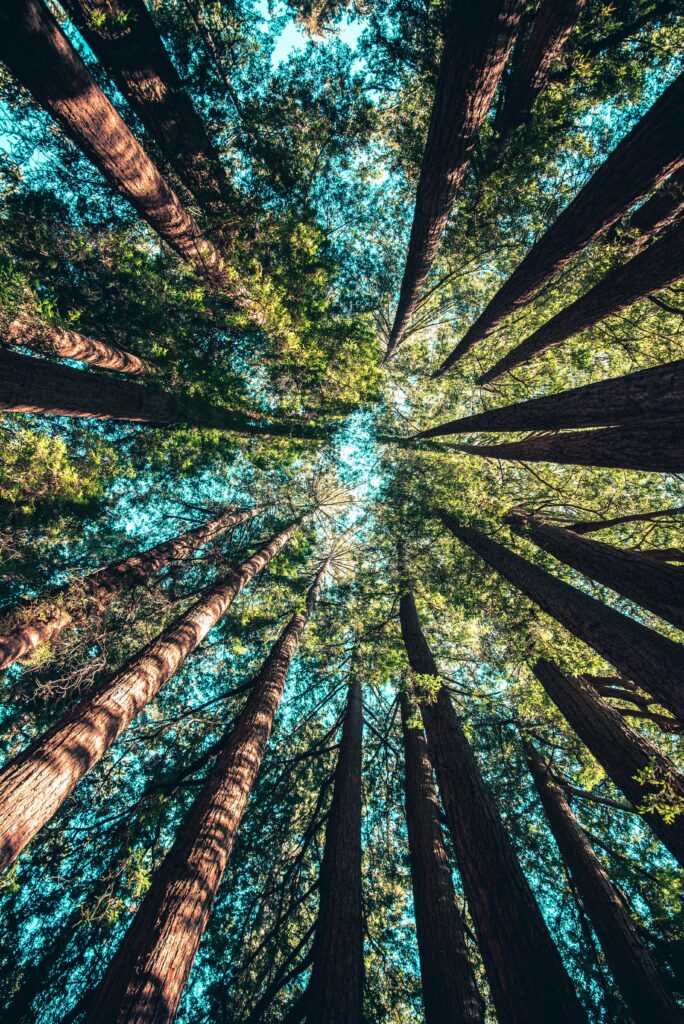 At Cop 26 in Glasgow Amazon announced a pledge of $1 billion to protect the world's tropical rainforests through the Lowering Emissions by Accelerating Forest finance (LEAF) Coalition. LEAF is a public-private initiative designed to help protect tropical forests—which benefit billions of people around the world—and to support sustainable development. The LEAF Coalition focuses on three areas to help reduce carbon emissions and protect tropical rainforests. First, it helps buyers of emission reduction credits—companies like Amazon and the governments of Norway, the UK, and the US—commit upfront to purchase verified emissions reductions and mobilize funds. Second, the coalition helps governments in tropical forested regions reduce emissions across their jurisdictions, adhering to a rigorous carbon crediting standard, including safeguards for Indigenous populations and local communities. Lastly, payments are transacted upon delivery of verified credits, also known as results-based payments.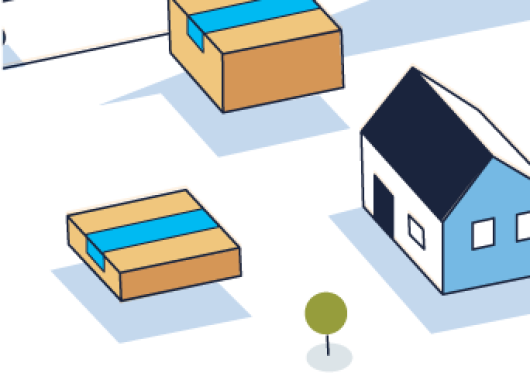 Shipment Zero is Amazon's goal to deliver 50% of Amazon shipments with net-zero carbon by 2030. Achieving Shipment Zero means that the fulfillment operations we undertake to deliver customer shipments are net-zero carbon—from the fulfillment centre, where an item is picked off the shelf, to the materials used to package the item, and the mode of transportation that gets the package to the customer's door.
Don't want to give more stuff?
Depending on who is on your Christmas shopping list (I know my 4- and 7-year-old wouldn't go for this), you can also give the gift of a contribution to a forest positive cause. Stay tuned for my next post where I will provide the run-down on credible offset programs for individuals and small businesses. This has been a personal interest of mine for some time. As I want to know how I can offset my personal footprint, you may have others on your Christmas list, who would rather have trees planted and livelihoods supported than another item under the tree. So watch this space to learn more!